KTFoto.com - sport and cultural events photography e-shop
More than 10 years KTfoto.com offers photos from various sport, cultural or other events. It is possible to search requested photos according to various criteria and selected photos can be ordered by our e-shop. We also offer other photographical services.
News
---
07.01.2016 - We have addded a possibility of on-line card payments to our e-shop. Now you can comfortably pay your order immediately just after it is finished and we can process it faster.
Featured events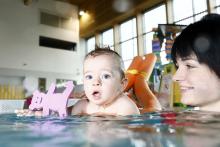 Children's photos from the swimming pool under water and on the surface of BABY swimming in the sušice pool are ready to be viewed and ordered right here.
There is, of course, a possibility of taking personal photos at the pool reception . Upon completion of the order there is a possibility of personal collection - it is paid in advance by a transfer or by a credit card. This option is available until 13.11.2018, then pictures will be delivered by post.
Foto from holidays 2018, summer 2018, winter 2018, autumn 2017, letního bazénu 2017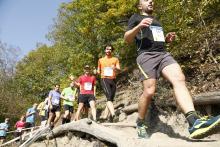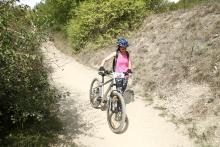 Photos from the race Author Prague fifty 2018 are categorized according to the starting numbers of participants and ready to view and order. Beautiful sunny weather enjoyed by all who came into Saturday's race.
Results uthor Prague fifty 2015 on display at the timing