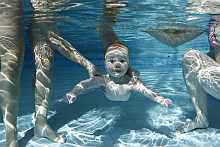 Photos are divided into groups according to hours of shooting and the beginning of the course and underwater photos by the surname of the child (if I wrote it right ...) the easiest way to view the photos by clicking on the orange words in this text and you will see photos of the flat them hidden. Course start PO14:00, PO14:30, PO15:00, PO15:30, ST14:00, ST14:30, ST15:00, ST15:30, PÁ14:00, PÁ14:30, PÁ15:00, PÁ15:30, Saturday
Fill the keyword (usually competitor number) in following form field according to given instructions. If you want to show all photos from this event, leave the field empty. There are 1574 photos for this event.
Need help with search? See our help page.